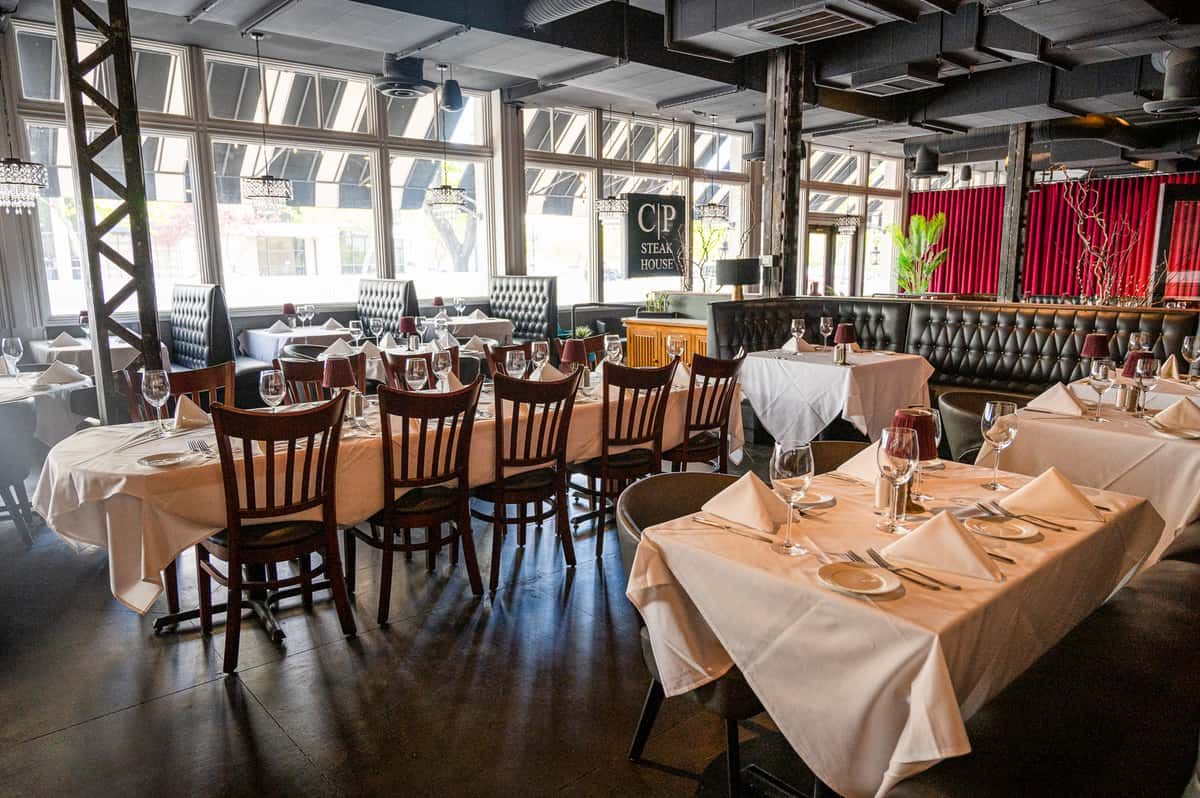 Events + Catering
Steakhouse Catering
Excellence Delivered
Christopher's Prime + Sonoma Wine Bar catering helps create exceptional events and experiences that will make your big day one you and your guests will never forget. 

Our attention to detail, commitment to service, and quality cuisine are staples of our prime catering experience. 

Book your event now to experience catering like never before.